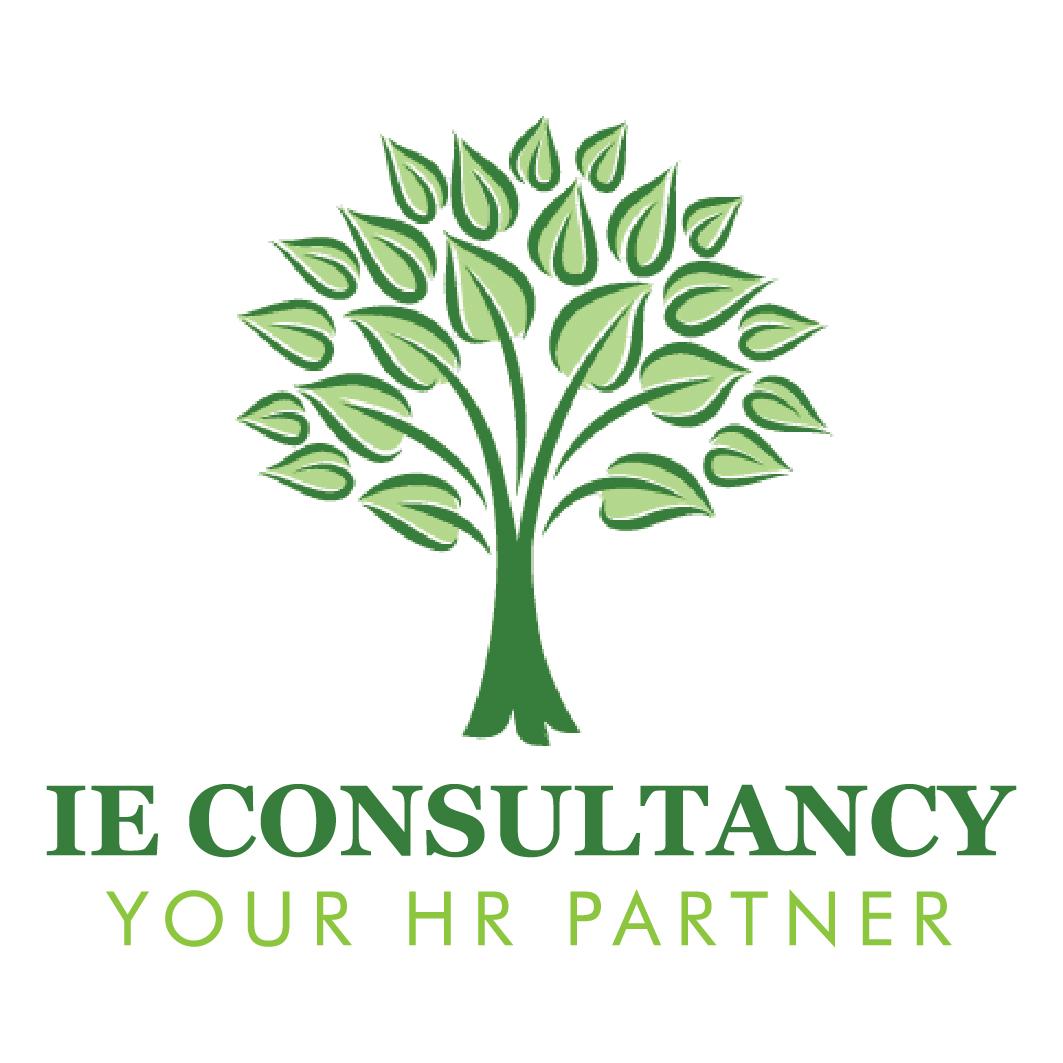 ---
Description:
Involve in pre-screening, interviewing and hiring for all positions, working together with hiring managers to source for the best fit for the role.
Administratively support in the recruitment process by coordinating interviews and communications.
Manage recruitment channels and maintain vacant position information in the system timely.
Monitor employee movement and prepare HR letters accurately.
Conduct exit interviews and manage employee's exit.
Continuously initiate process improvement ideas to improve current HR operations.
Job Requirements
Degree or Diploma in Human Resources/Psychology/Business Administration/Management or its equivalent.
1-3 years working experience in HR field, recruitment & selection experience is mandatory.
Excellent English proficiency (speak and write).
Solid interviewing skill.
Flag job 🏴