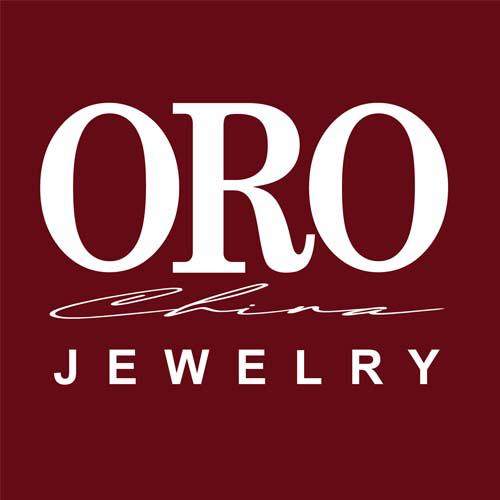 HR Staff
Oro China Group of Companies
Posted: 17 Month
Flag job 🏴
---
Description:
Candidate must possess at least Bachelor's Degree in Business Administration major in Human Resource Devt. Management, Psychology, or any related course..
Proficient in MS Office applications.
Excellent in oral and written communication skills.
Must be highly organized and keen to details.
Has at least 6 months to 1 year experience in HR.
Must be willing to be assigned in Cebu City.
Can start as soon as possible.
Will accept fresh graduate as long as willing to be trained
Wiiling to work from Monday to Saturday - 8:00 am to 5:00 pm
Has an experience handling compensation and benefits before.
Flag job 🏴