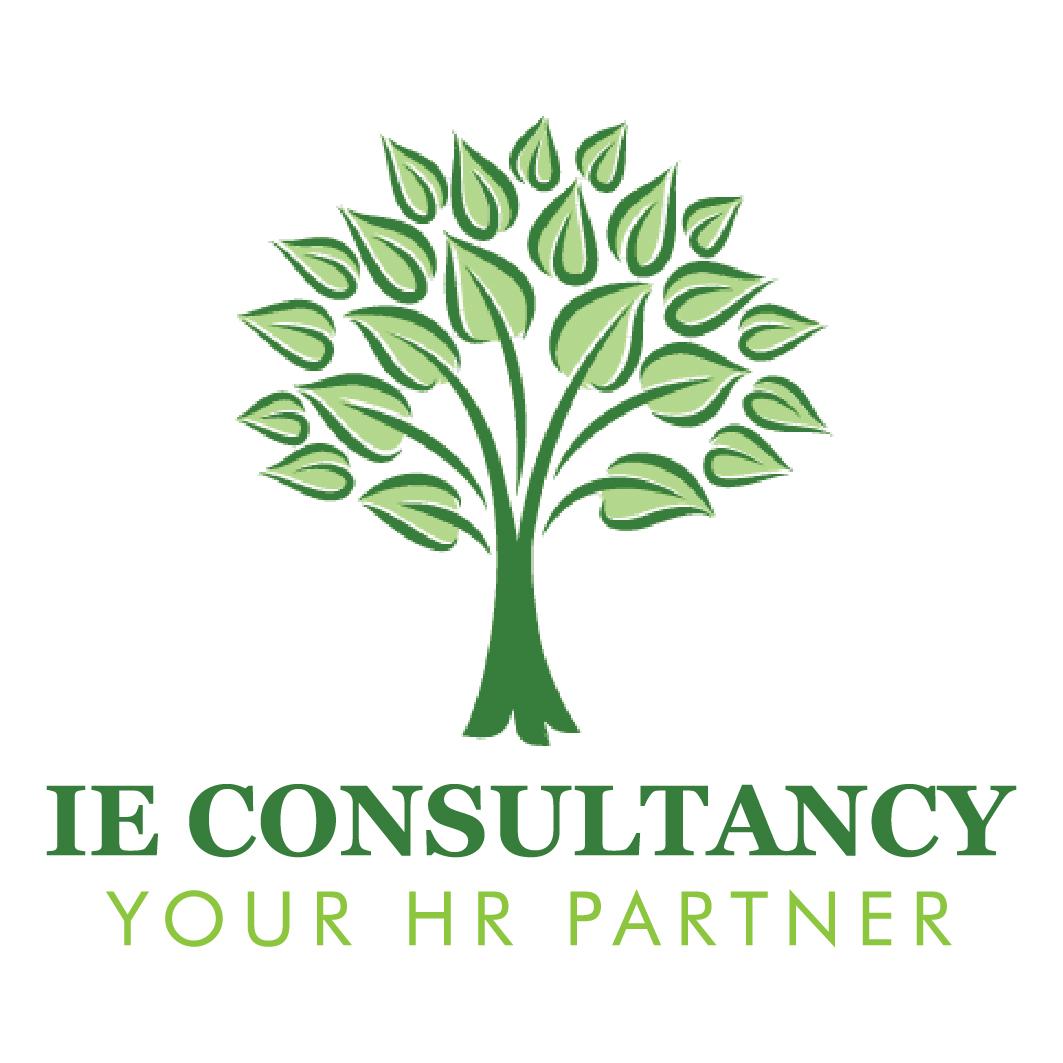 ---
Description:
Develop and implement HR strategies and initiatives aligned with the overall business strategy.
Handle grievances and ensure policies and procedures are adhered to.
Manage the recruitment and selection process.
Support current and future business needs through the development, engagement, motivation and preservation of human capital.
Develop and monitor overall HR strategies, systems, tactics and procedures across the organization.
Oversee and manage a recognition programme and staff engagement activities.
Maintain salary plan and benefits program.
Conduct internal training and to coordinate external training for staff.
Report to management and provide decision support through HR metrics.
Ensure legal compliance throughout human resource management.
Job Requirements:
Possess a Human Resources or related field.
At least 5 years working experience as HR Manager.
Experienced in HR systems and databases.
In-depth knowledge of labor law and HR best practices.
Must be able to communicate in English, Mandarin & Malay.
Flag job 🏴