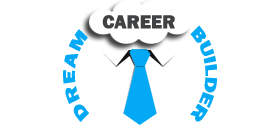 ---
Description:
Handles customer requests on behalf of our clients, via phone, email, and/or chat.
Interacts with customers to provide information in response to inquiries and to handle and resolve complaints.
Strives to leave the customer with a positive customer experience feeling after every contact.
Provides accurate and timely information regarding requests.
Qualifications:
Candidate must possess at least a Bachelor's/College Degree
Associate Graduates are welcome to apply
At least 2 years of working experience in the related field is required for this position.
At least 2 years of working experience as a Customer Service Representative in a Travel Account is an advantage
Willing to work in Pasig City
Flag job 🏴