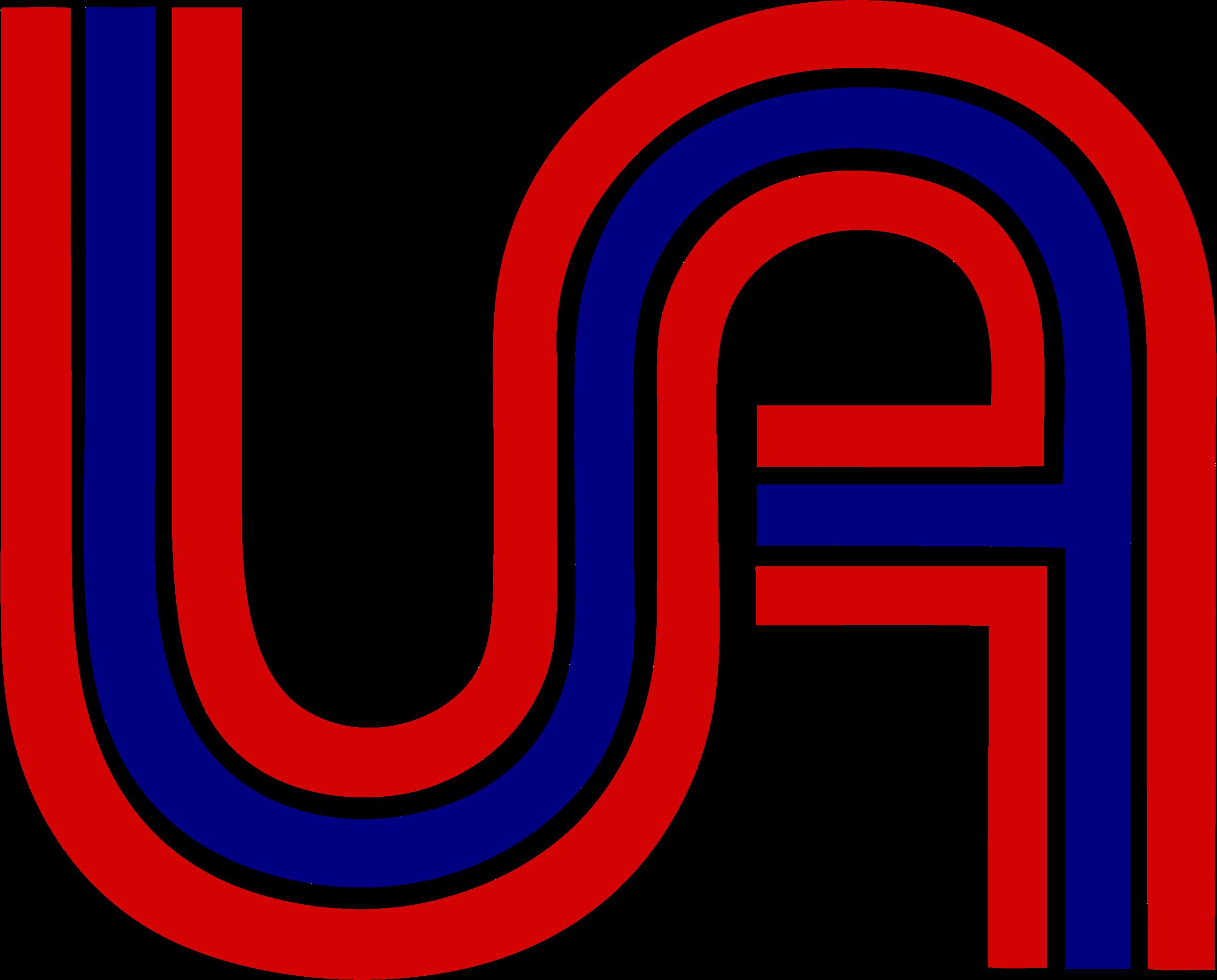 SECURITY OFFICER
UNITED AUCTIONEERS INC.
Posted: 7 Month
Flag job 🏴
---
Description:
Oversees/monitor and implements all matters pertaining to Health and Safety;
Helps prevent & manage Risks/Hazards in different work areas
Monitor workplace activities to ensure workers' compliance with company and government Health and Safety policies
Conducts Accident Investigations
Conducts Health and Safety inspections
Organize/coordinates/conducts all company health and safety training programs for the employees
Monitors security personnel.
Ensure workers compliance with all the safe work practices.
Monitors yard activities at all times to avoid any untoward incidents/accident.
Flag job 🏴