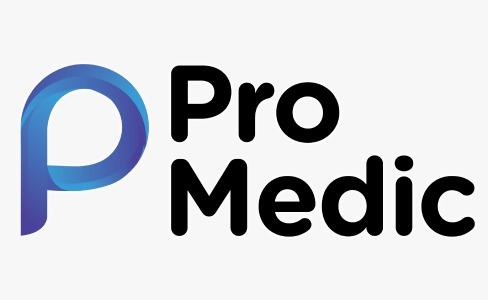 Clinical Assistant
CONVEMED DIAGNOSTIC SDN BHD
Posted: 9 Month
Flag job 🏴
---
Description:
Assist the doctor with examinations and routine procedures.
Registration of patients, scheduling appointment bookings, cashiering, dispensing, and answering inquiries.
Executes and administers day-to-day operations relating to the clinic's general administration activities to ensure the clinic is running effectively and efficiently.
Administration and paperwork, maintenance of office equipment and stationeries, and document management.
Ensure general clinic cleanliness & tidiness.
Build rapport and establish good relationships with clients to ensure client retention.
Perform any other ad-hoc duties assigned by the supervisor
Able to work on shift duty (Morning/Noon) and weekends.
Flag job 🏴