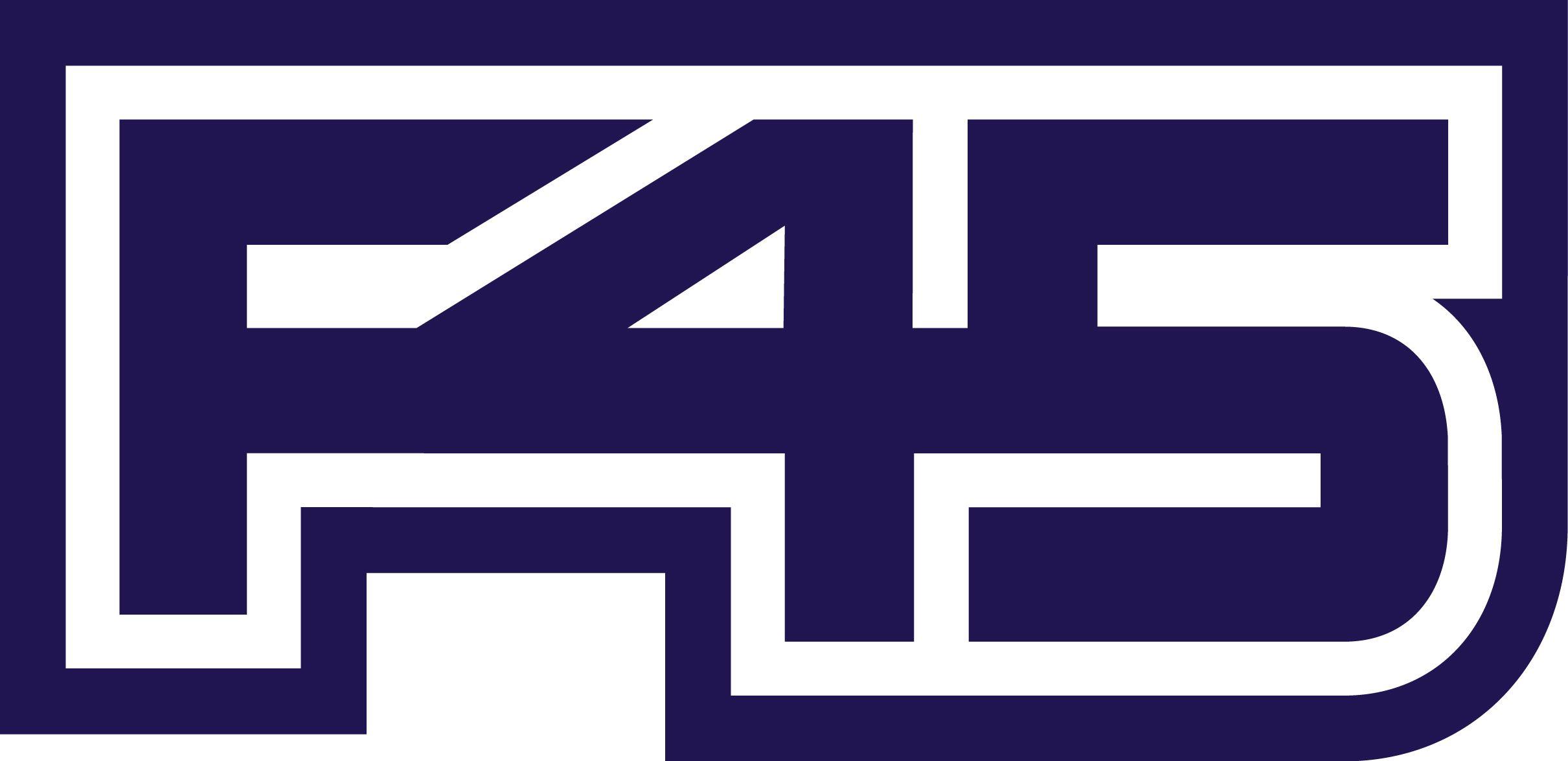 Part Time Fitness Coach
Blast Functional Fitness Inc.
Posted: 13 Month
Flag job 🏴
---
Description:
Qualifications:
Bachelor's Degree in Sports Science or equivalent.
Fitness experience is a must.
Supporting the development and delivery of fitness programs.
Assisting members in reaching individual goals.
Assisting in maintaining and improving the goals of the organization.
Ensuring the safety of clients during training sessions.
Exercise excellent communication, time management, organizational and follow-up skills.
Demonstrate the correct way to use exercise equipment
Monitor the misuse of equipment
Ensure the gym is clean and free of health and safety hazards
Deliver exercise classes and workshops
Develop personal exercise and diet plans.
Flag job 🏴