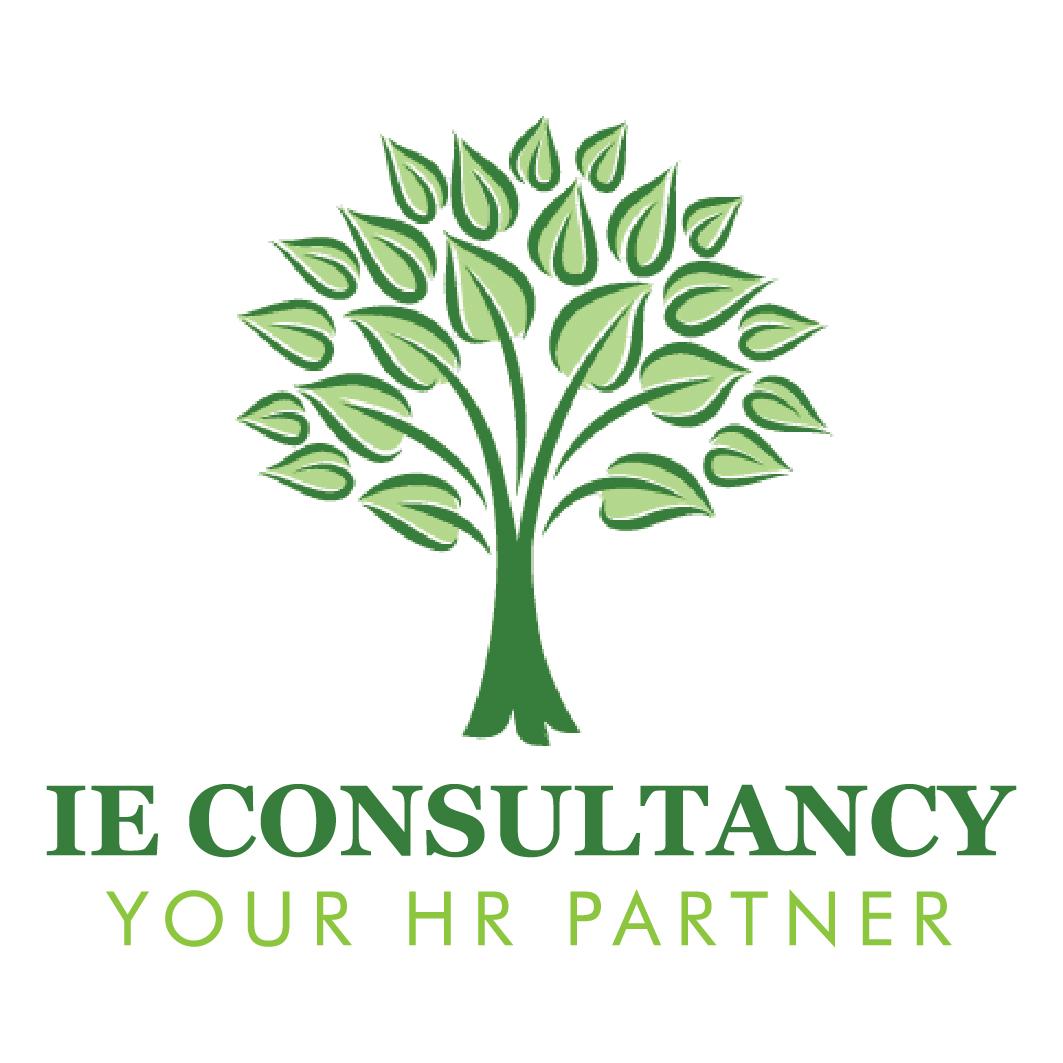 ---
Description:
Timely preparation of full set of accounts with assistance of account executive.
Ensure proper maintenance of complete, accurate and updated accounting records.
Timely submission of monthly report for management review.
Assist in managing cash flow to ensure efficient use of funds and adequacy of working capital.
Ensure compliance with all matters relating to audit, tax and statutory requirements.
Implement effective accounting procedures, policies, internal controls in compliance with the local statutory requirements.
Liaise with company secretary, lawyers, auditors, IRB, and bankers, etc.
Managing account department performing daily account operation.
Other ad hoc matters.
Requirements
Degree/Diploma in Accounting, LCCI, part ACCA/CIMA.
5 years relevant working experience in handling the related field.
Proficient in MS Office applications, especially on MS Excel and MS PowerPoint.
Fluent and good English, Bahasa Malaysia and Mandarin (added advantage).
Flag job 🏴