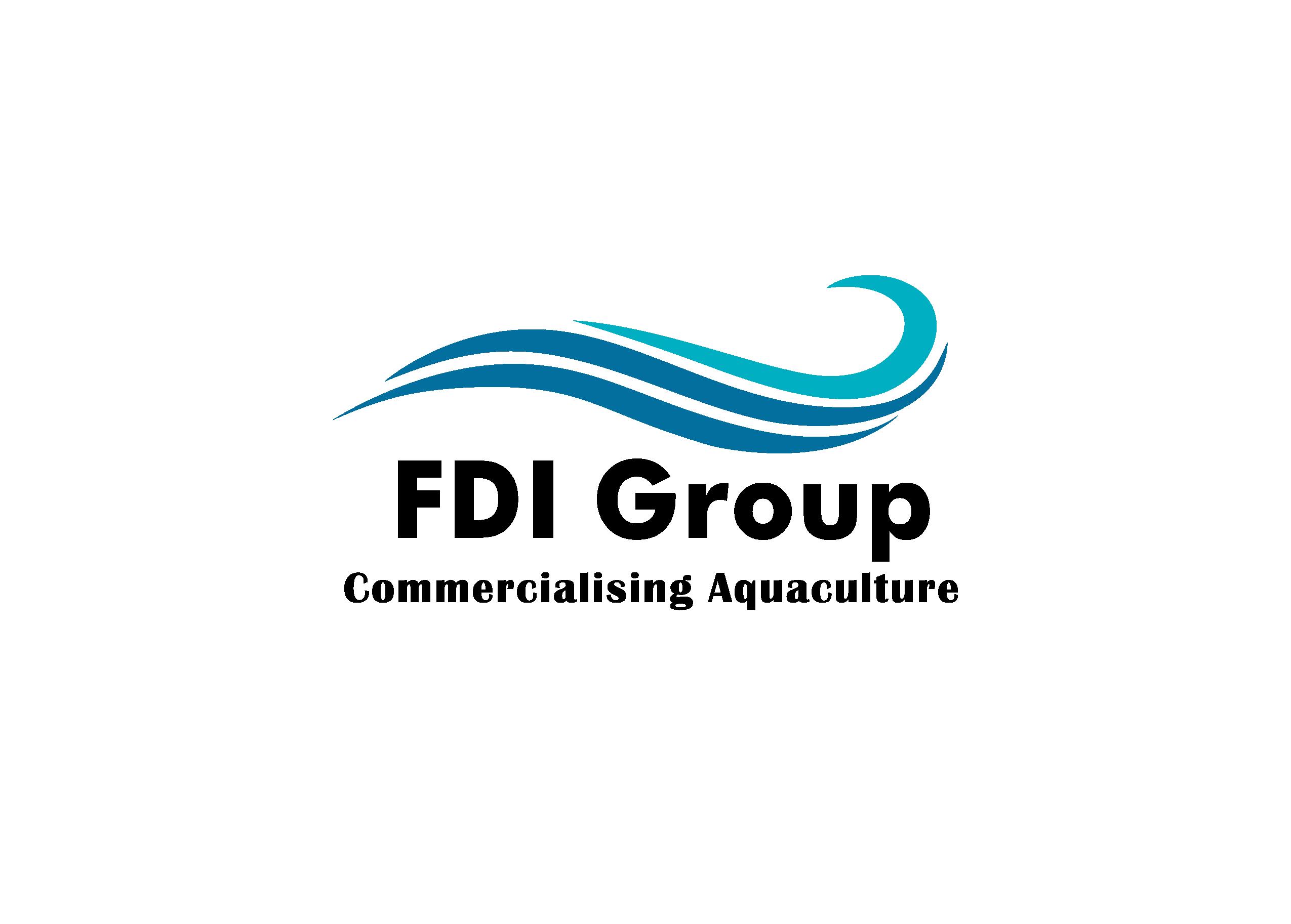 ---
Description:
Salary RM7,500 - RM8,500
Job Description:
Handle full set of accounts and generate relevant reports
Plan and control the company's cash flow, funding and budget allocation
Control and manages end-to-end financial processes in support of the account which includes collections, payments, monthly close activities and balance sheet reconciliation
Provide and interpret the monthly financial information and operating reports to the Management
Ensuring all accounting systems, practices, controls and procedures are fully compliance with company policy.
Establish effective internal control procedures to improve accounting and reporting systems.
Ensure all the accounting records are properly updated and reconciled in the accounting system.
Liaise with Internal and External Auditors, Tax Agent, Legal, Bankers and etc.
Assist on any ad-hoc tasks required by others department.
Work cross functionally within the company to communicate with all stakeholders in customers' success.
Create and maintain relationships with customers to better understand and achieve their needs.
Qualifications
Candidate must possess at least a Bachelor Degree in Finance/Accountancy/ ACCA or equivalent
Required languages: English, Chinese, Bahasa Malaysia (prefer language - chineses)
At least 2-3 years of working experience in Finance/Account
Committed, analytical, self-motivated and able to work independently
Good communication and interpersonal skill, meticulous, able to work under pressure and meet tight deadlines
聘请会计经理
薪金RM7,500 - RM8,500
处理全套账目
准备与处理公司账目报告、现金流量和银行对账
负责所有人力资源相关事宣(月新、法定文件提交)
有会计知识或有相关会计工作经验。
须处理基本会计事务与文件以及其他相关事务
熟悉SQL和Million会计系统
有工作经验者优先
拥有电脑和会计软件知识优先
入职要求
至少2-3年相关领域工作经验
通晓中英巫
肯学习,自动自发,有负责,善于沟通和团队合作
能够独立完成工作
Flag job 🏴