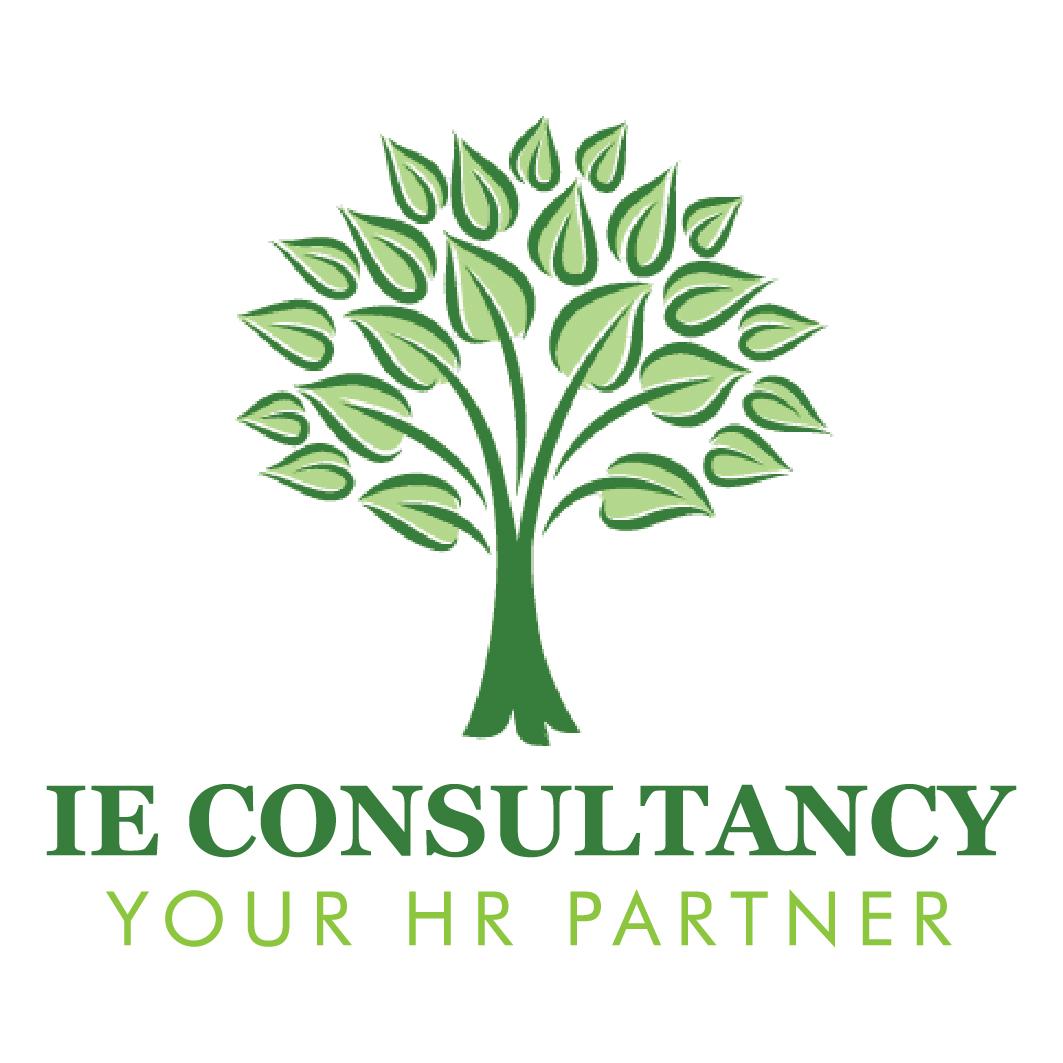 ---
Description:
Provide efficient and effective administration functions, e.g. typing and transmitting facsimile messages, filing of documents, attending to telephone calls, and taking messages for all sales personnel.
Ensure prompt invoicing to customers.
Maintain proper record and monitor payment receivables by checking on customers' account for outstanding payments before executing subsequent orders.
Type and update monthly prospect lists from information obtained by the sales personnel and ensure submission to the General Manager for his monitoring and/or action.
Type and compile quotations as instructed by sales team and to ensure prompt submission to customers.
Maintain and update all quotations in the computerized database.
Job Requirement:
Must possess diploma in Business Administration and equivalent.
At least 1 year experience in sales admin.
Must able to communicate in English and Mandarin.
Flag job 🏴