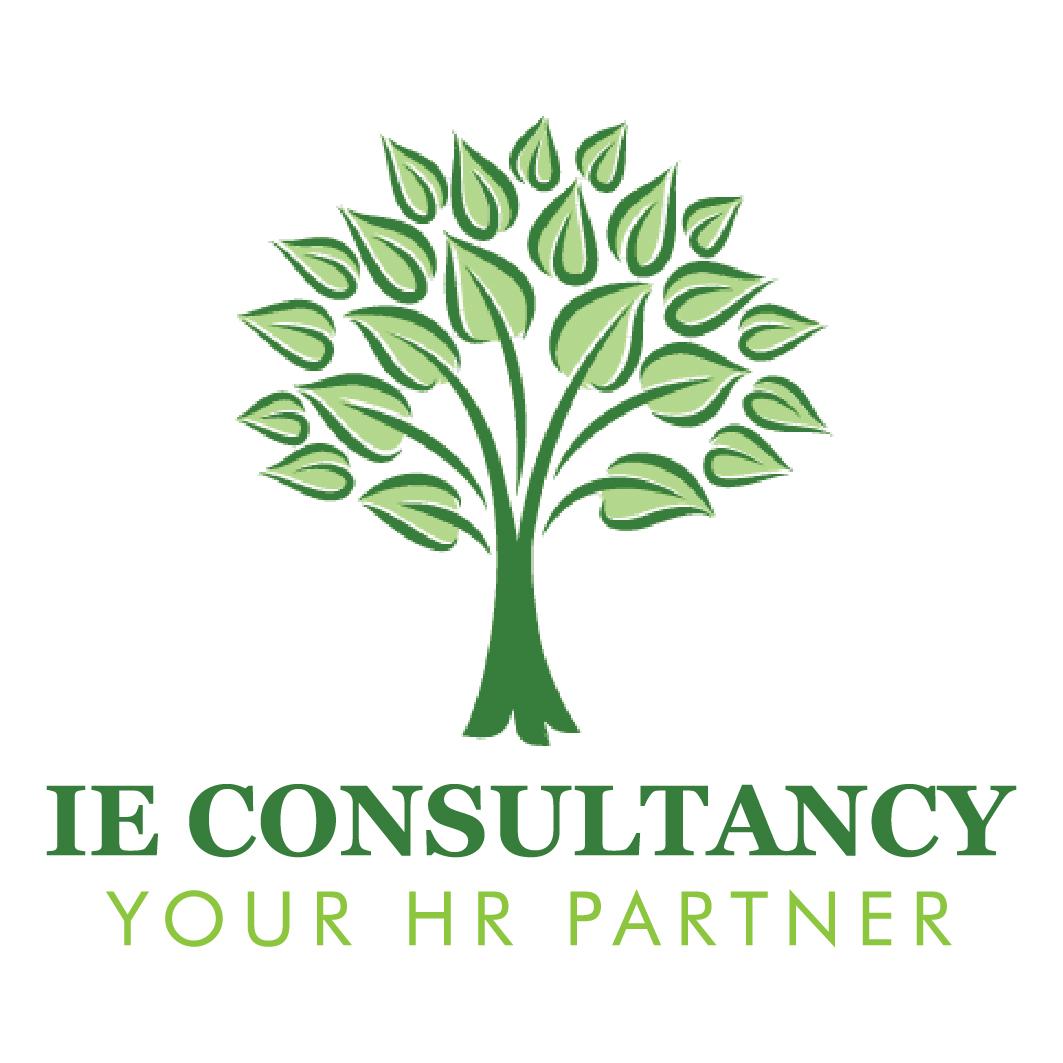 ---
Description:
Process stock purchases from the factories and approved vendors.
Monitor stocks procured, ensuring meeting of contractual delivery requirements.
Monitor and ensure all procurement made are in compliance with the Company's policies and procedures.
Monitor stocks at warehouse, third party warehouse, and Bonded warehouse.
Exercise proper stock control using the inventory system in accordance with the Company's objective of optimizing inventories and assets.
Generate and update a systematic record of all suppliers' quotations, pricing references, and conditions.
Lead the negotiation process with suppliers and establish the most competitive price/value relationship, terms of payment, equipment supply and delivery conditions as well as its technical documents and spares.
Monitor and establish the financial status and reputation of suppliers.
Requirements:
Degree/Diploma with at least 2 years experience in purchasing functions.
Excellent interpersonal and communication skills. Able to meet demanding customers' requirements at times, and the ability to handle multiple tasks with an attention to fine details.
Understand financial and shipping terms.
Resourceful and with ability to strive for continuous improvement.
Able to work independently, and ability to cope well under stress are important attributes.
Must be able to communicate in Mandarin, English & Malay.
Flag job 🏴