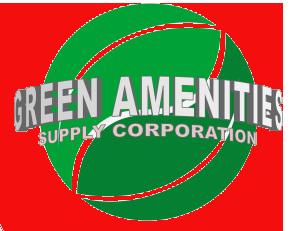 Procurement Staff
Green Amenities Supply Corp.
Posted: 10 Month
Flag job 🏴
---
Description:
Tasks and duties
Assisting with the daily activities of the procurement department.
Planning for the purchase of equipment, services and supplies.
Monitoring and enforcing the company's procurement policies and procedures.
Reviewing, comparing, evaluating and approving products and services.
Managing inventories and maintaining accurate records.
Maintaining and updating supplier information.
Maintaining good supplier relations.
Negotiating contracts.
Researching and evaluating prospective suppliers.
Preparing budgets, cost analyses and reports.
Qualifications:
College graduate of any business course
With experience is an advantage in Procurement or Purchasing or Shipment
Computer literate – MS Word, Excel & other application
Good comprehension & excellent communication skills both verbal and written
Willing to hold office in Novaliches, Quezon City
One (1) Full time position available
Job Types: Full-time, Permanent
Flag job 🏴