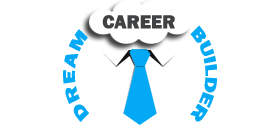 ---
Description:
Fully support on the implementation of the Halal Assurance System (HAS)
Responsible in managing tasks regarding Halal matters, such as application of Halal certification in the company.
Maintain relationships with JAKIM and government agencies.
Training to staff on Halal food safety regulation.
Must have a suitable academic background in Islamic education or its equivalent.
Should obtained halal executive certification that are registered with the Halal
Professional Board (HPB).
Must have at least 1 year of working experience in related field.
Must have some basic Information Technology (IT) knowledge as the must be done through both hard copy and soft copy.
Flag job 🏴