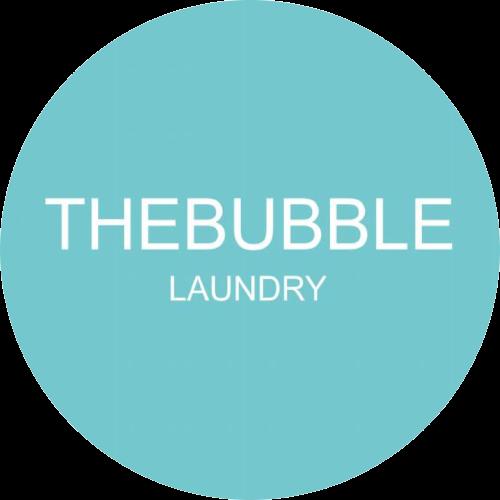 ---
Description:
Assist HOD in the maintenance, repair and upgrading of entire office building and its premises, also proactive in the sourcing of service providers relating office supplier.
Undertake administration duties and ad-hoc assignments as and when assigned from time to time
Ensure legal compliance by monitoring and implementing applicable human resource federal and state requirements
Organize training and activities to create a positive work environment and promote employee relations for increased morale and learning culture, such as maintaining 5S in workplace, CSR, Employee Engagement activities and teambuilding.
Communicate verbally and in writing with all levels of staff and management, statutory and government agencies, insurers, and other outside parties on HR related matters.
Requirements:
Education: Bachelor Degree in Human Resource (Preferred)
Human Resources: 2 years (Preferred)
Language: English, Malay, Mandarin (Preferred) (for Training Purpose)
Transport: Yes
BENEFITS:
BONUS
Career Progression
Employee Discount
Career Growth
Flag job 🏴