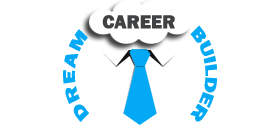 ---
Description:
Responsibilities
Create and design various materials for print and digital collateral
Ensure projects are completed with high quality and on schedule
Establish creative direction for the company as well as brand guidelines
Prioritize and manage multiple projects within design specifications and budget restrictions
Perform retouching and manipulation of images
Work with a wide range of media and use graphic design software
Job description
To conceptualize, design & produce artwork for flyers, posters and all sort of marketing materials including website and social media.
Able to think out of the box, express creatively and accustomed to high demands & changing requests.
Able to collaborate with Marketing team to provide creative solutions.
Ensure the design are aligned with the company branding and company strategy.
Undertake and other Ad Hoc task as and when assigned by the management from time to time.
Advantage of Autocard software's.
Flag job 🏴