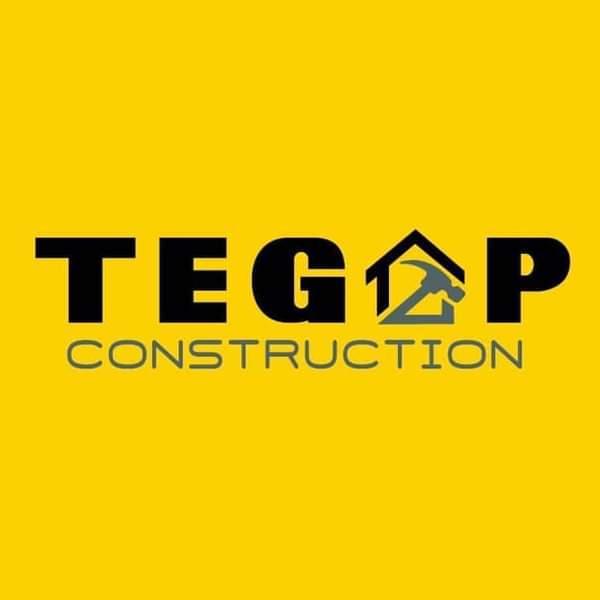 ASSISTANT ARCHITECH
TEGAP CONSTRUCTION KULAI
Posted: 19 Month
Flag job 🏴
---
Description:
Job description
Planning and to prepare architectural design and computerized drawings according to required standards and codes.
Preparation & submission of drawings and necessary documents to local authorities
Able to deliver work and drawings in an efficient and timely manner.
Attend meeting with Clients and Authorities, if required.
Liaise with all relevant parties and Clients to obtain accurate information and coordinate with team members.
Able to prepare 3D drawing from customers sample and convert into internal drawing.
REQUIREMENTS
Candidate must possess at least a Professional Certificate, Diploma, Advanced/ Higher/ Graduate Diploma, Bachelor's Degree, Post Graduate Diploma, Professional Degree, Architecture or equivalent.
Required skill(s): Auto CAD, REVIT, Sketch-up, Photoshop, 3D software or other relevant software.
Required language(s): Mandarin, English, Bahasa Malaysia. Candidates fluent in Mandarin preferred as role requires candidate to deal with Mandarin speaking clients.
Fresh Graduates are welcome to apply for Entry Positions
Flag job 🏴