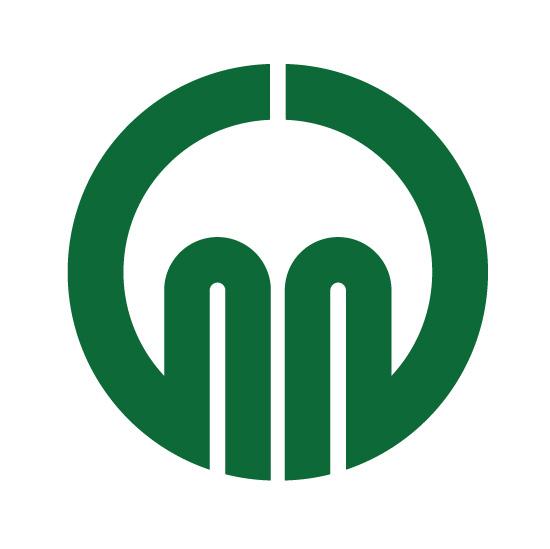 Kitchen Crew
Hap Seng Track Sdn Bhd Auto
Posted: 16 Month
Flag job 🏴
---
Description:
Responsibilities:
Prepare meal ingredients to cook which includes washing, peeling, cutting and slicing of ingredients.
Maintain the cleanliness of kitchen at all times by mopping, sweeping, replace garbage bags etc.
Adhere to the standard health and safety operating procedures of kitchen.
Ensure fresh items are refrigerated and constantly check on the expiry dates.
To wash and dry all dishes, utensils cooking instruments and cutting board.
Assist the cook to check on the stock count on daily basis.
To neatly place all utensil and cooking instruments, dishes and cutting boards in their respective places.
Packing takeout orders as needed.
Store all ingredients and food items according to food safety standards.
Requirements:
SPM qualification with proven commercial kitchen experience.
Minimum 1-2 years of relevant working experience.
Ensure no food service delay and smooth kitchen flow at all times.
Full-time position is based at Menara Hap Seng, KL
Flag job 🏴