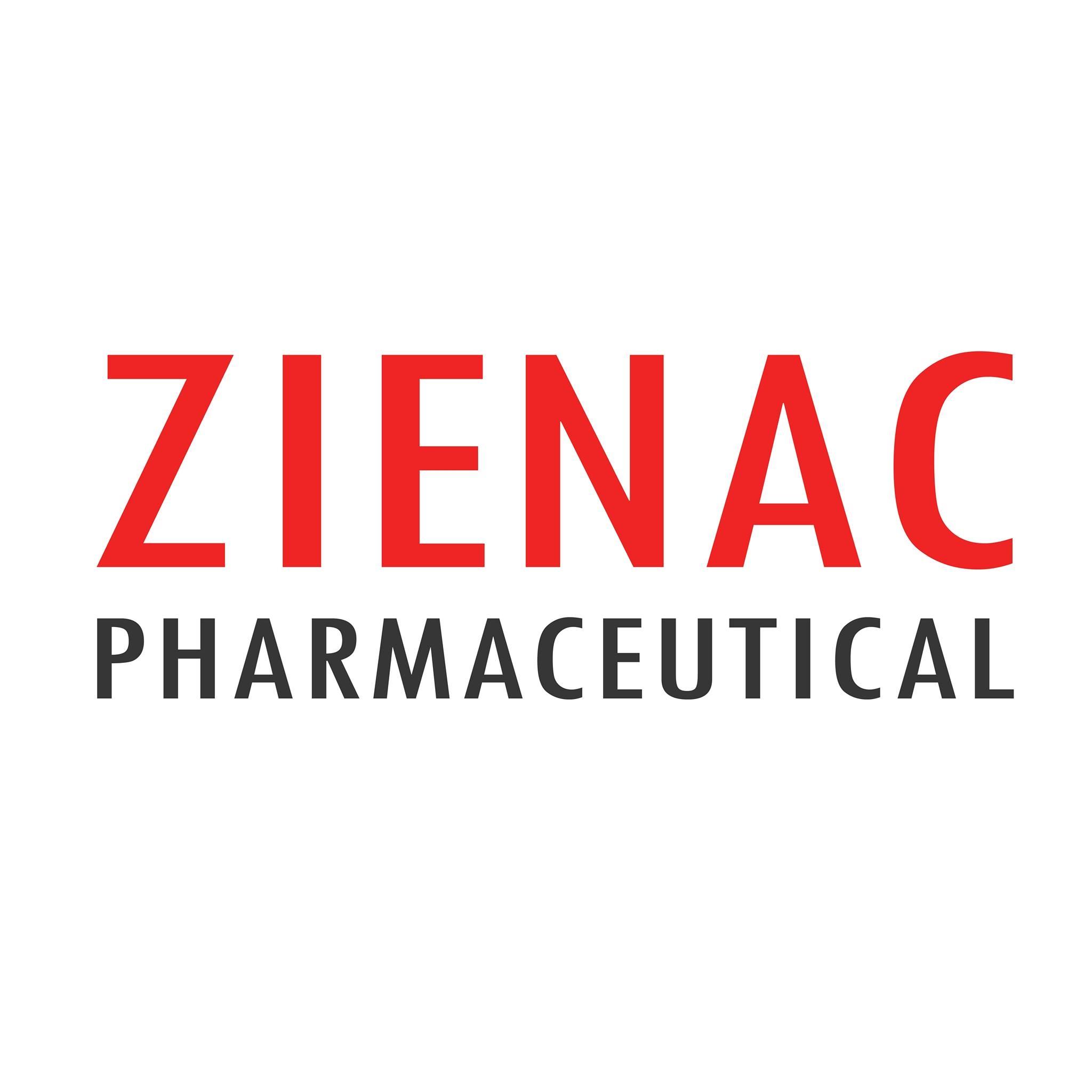 Accounting Assistant
Zienac Pharmaceutical Trading
Posted: 6 Month
Flag job 🏴
---
Description:
JOB DESCRIPTION:
Knowledgeable in preparing and doing the end-to-end filing of BIR Forms.
Act as a representative on behalf of the Management in coordinating with BIR and other related local governments
Ensuring that tax returns are filed on time and in accordance with tax required forms and policies
Research, track & restore accounting tasks including filing, data entry, accounts receivables, financial report and related matter.
Ensures proper filing of any government transactions (soft and hard copies)
Provide reports in accurate & timely manner.
Perform other related functions that may be assigned from time to time.
JOB QUALIFICATIONS
Must possess at least Bachelor's Degree in Finance/Accountancy/Banking or Equivalent.
At least 1 year experience in the Accounting and related field.
Responsible in safe keeping of accounting records & other documents.
Proficient in Microsoft Applications.
Hard working, Keen Details, & Able to work under pressure with minimal supervision.
Open, Optimistic and Flexible to finish the task
Willing to do field work.
Can start ASAP
Flag job 🏴